CONTACT US FOR A FREE EVALUATION of your property
We are searching for properties for our qualified buyers in the Greater Montreal area and surroundings...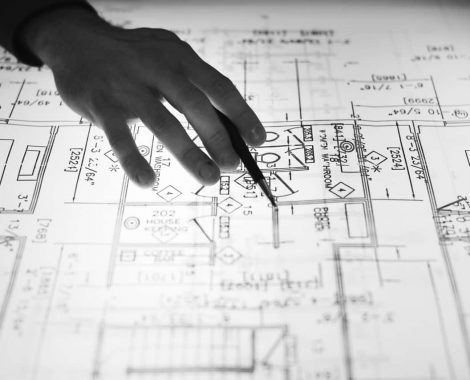 For users or mixed for investment
FOR OUR CLIENTS IN THE GREATER MONTREAL AREA AND SURROUNDINGS
We have clients with diversified needs. They trust us with their personal and family needs, the needs of their businesses and with their investment portfolios, as well.
If You Are Thinking of Selling a Property,
You Are in Luck!
We have qualified buyers who are seeking  to purchase properties now…
Our professional services can help you avoid stress and costly mistakes.
Selling a property  is a lot of work and responsibilities. We help you by giving you a most realistic estimation relying on properties sold as a guidance. If necessary, we provide a little staging. We can suggest repairs or even a pre-sale inspection to make sure that your property looks at its best and that you can get the best price for it. 
We post on centris.ca and realtor.ca for maximum visibility across Québec and Canada. We can organize open houses and are able to handle multiple showings. We take care of the legalities with the paper work; we handle offers and counter-offers on a daily basis and can keep you informed and protected all along.
Selling a house in today's market can be quite challenging.
DO YOURSELF A FAVOUR, WORK WITH ENNA BROKERS and make Your Next Transaction a GREAT TRANSACTION! 
"If you are looking to sell, call us!"
You have been hesitating to sell your property for years?
You think you might be ready to sell now?
Just call us!